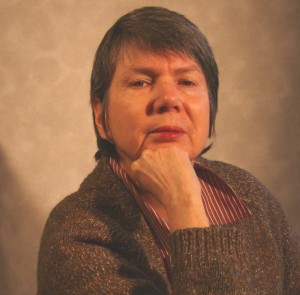 Photographer and Videographer Courtney Scott
I have been a photographer since the 1980s, before the dawn of the digital age. Learning to shoot with film and process it in a darkroom was a whole different world than today's reality. But one thing that remains constant is the skill it takes to artfully capture the moment and preserve it for portraits–of people, places and animals. My fine art photography has been featured in galleries in San Francisco and Portland. My wonderful clients include ad agencies, artists, musicians, business people, graphic designers, and pet owners. And a portion of proceeds from my photography goes to support animal causes.
One of my favorite photographers is Minor White, not only for his beautiful and enigmatic images, but for his philosophy.
"No matter how slow the film, Spirit always stands still long enough for the photographer It has chosen." – Minor White
I echo that thought and know from experience that my technical skill is only part of the equation. The spirit or intuition that whispers now, this is the moment to shoot is the force that separates the ordinary photo from the unexpected.  And as White says: "One should not only photograph things for what they are but for what else they are."
I began my career as a videographer back in 1996 when I started producing and hosting a variety of television series for Portland Community Media. I was privileged to work with a group of talented camera technicians and creative writers and one very special cohost, Clyde Lewis, whose radio program Ground Zero is a big hit in Portland. Series included Beyond the Front Page, coproduced with Caroline Burnett, and Mad as Hell TV! with Clyde Lewis, which featured news and multi media performance art by poets, actors and musicians. In 2007, I branched out to more commercial ventures by producing memory videos for clients and advocacy videos for activist causes. Around that time, I also began production on my first feature film, From Suffering to Satori, which is now completed and I was honored to have it included in the Awareness Film Festival in Los Angeles.
CV:
Bachelor of Science, Sonoma State College, Rohnert Park, CA
Advertising Center, Los Angeles, CA
Photography School, City College, San Francisco, CA
Producer, Portland Community Media, Portland, OR
Producer/Director ScottWork Productions, Portland, OR
Partial list of clients:
Seagate Technology
Ted Williams Design
Baden & Company ad agency
Communication 2000
Dale Bowman, designer
Nancy Martin, songwriter, singer
Lisa Mann, songwriter, singer
Kari T James, singer, songwriter
Citizens for Portland's Drinking Water